Enjoy a Christmas Party at The Liquorist, Portsmouth
If you are looking for a pub in Portsmouth for your Christmas Party this year, look no further than The Liquorist, Portsmouth!
We pride ourselves on delivering a genuinely fantastic festive experience, with a warm atmosphere enhanced by our outgoing, personable bar staff.
Our set menus offer a mix of traditional meals alongside more contemporary dishes. Whatever you choose will be prepared with love and make your taste buds go wow!
So whether you are booking a simple table for Christmas drinks, or organising a meal, get in touch and make a booking enquiry today.
Christmas Meals in Portsmouth
Our menus are available from November 16th right through until the end of January, giving you plenty of time to book your Christmas party and indulge in our 2 or 3 course set menus.
All tastes and palates are catered for; with our hand carved turkey dinner satisfying those traditional urges and our Smoked Cheeze & Beetroot tart or Festive Burgers fulfilling the more contemporary foodie needs.
---
Vegans & Veggies
Whether you are a full time vegan or vegetarian, or just enjoy a meat free meal, you will definitely enjoy the expanded range of meals we are offering this Christmas.
From our BBQ Jackfruit Nachos, topped with Vegan Mayo and grated mature Violife, to the delicious Festive Vegan Burger and Cherry Brownie Cheezecake, each course has a mouth watering option for you to enjoy.
This is our most friendly meat free festive set menu ever and we can't wait to hear your feedback.
Festive Drink Packages in Portsmouth
We have listened to the feedback from last years Christmas guests and have created a number of special Festive drink packages in order to make your booking even better!
---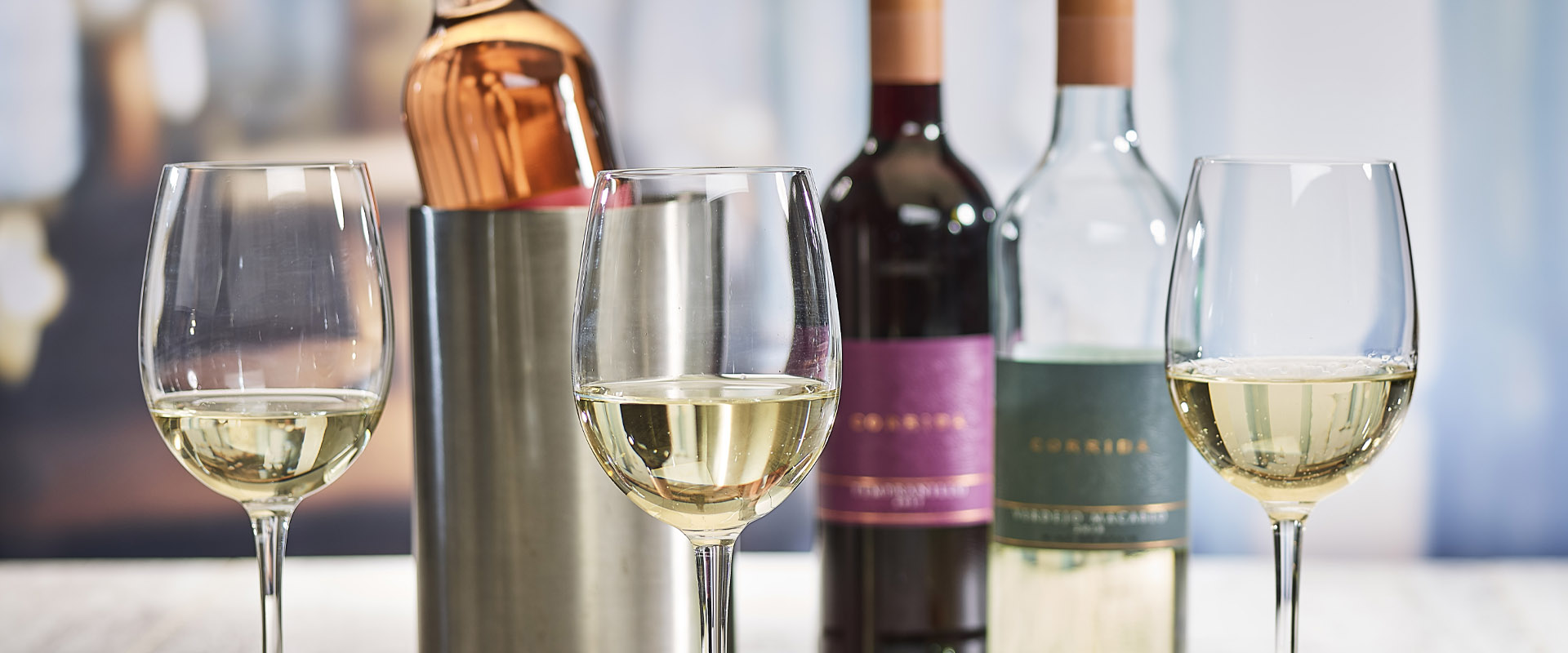 Bottle Packages
A number of our guests prefer to pay for bottles in advance and have the drinks brought to their table upon arrival.
Buying your bottles before the day also makes your life simpler - no need to split bills at the end of the night or worry about queuing at the bar to order more drinks!
We have selected a number of your favourite bottles and made sure they offer great value for money; from Prosecco to wine, vodka to rum and whisky, we have you covered whatever your taste.
View our Festive Drink Package Menu here
Once your packages have run dry, why not order more drinks via our new Order & Pay app? Click the image for more information.